Taxi between Lyon and Geneva
Choose comfort, reliability and safety
Only 1h30 from Lyon, either the airport or the city center (station part dieu) the center and Geneva Airport is located on the famous Lake Geneva in Switzerland p>
If you think first banks, chocolates and fine watches with fine watches with world-renowned Famous brands watchmaking, Geneva is mainly the city hosting the biggest international organizations such as the European headquarters of United Nations (ONU), the World Health Organization (WHO), the International Committee of the Red Cross (ICRC) .... p>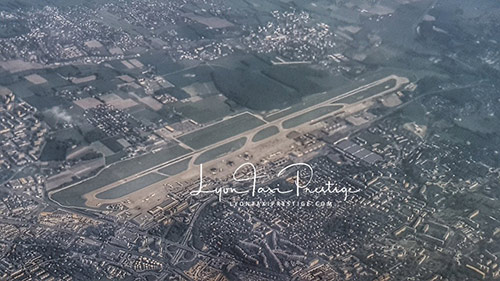 We can organize your transfer in both directions, from Lyon to Geneva or Geneva to Lyon.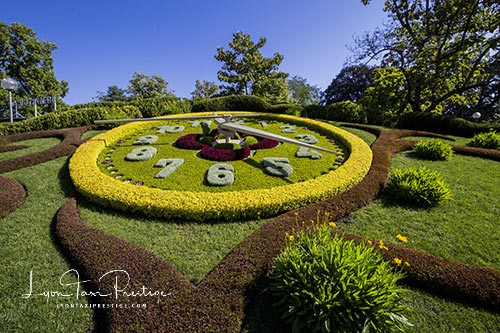 The most spoken language in Geneva is French and we can consider this city as a major world capitals.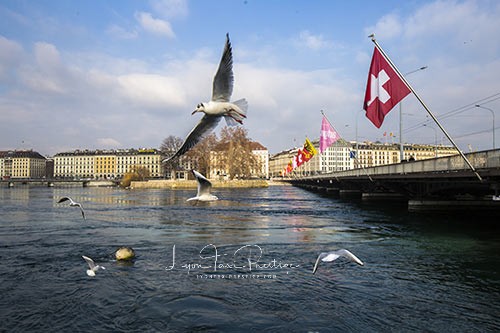 To do :
Tour Leman Lake by boat
Visit the Patek Philippe Museum
Cities around Geneva
From Geneva it is easy to quickly reach Ferney Voltaire, Annemasse, Gland, Nyon .
Useful Links
Lyon Taxi Prestige
Lyon, France
24h/24 - 7 days a week - Credit cards welcome



---
© Lyon Taxi Prestige 1998 - 2023 - All reserved reproduction rights.
The resources of this site are covered by the right of the intellectual property. • Terms of Use